Do you want to feel alive as a HSP?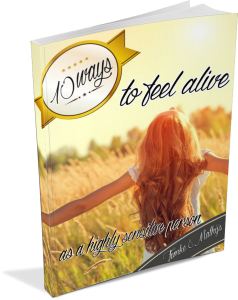 Are you feeling bored and tired as a highly sensitive person?
In our Free E-book (PDF) you will discover:
10 ways to feel alive
What a lot of HSPs do wrong
Important misunderstandings about high sensitivity
Tips to boost your energy
And more!
Your sensitivity is a special gift. Shine on with it!
A reader: "I've learned something new via this E-book!"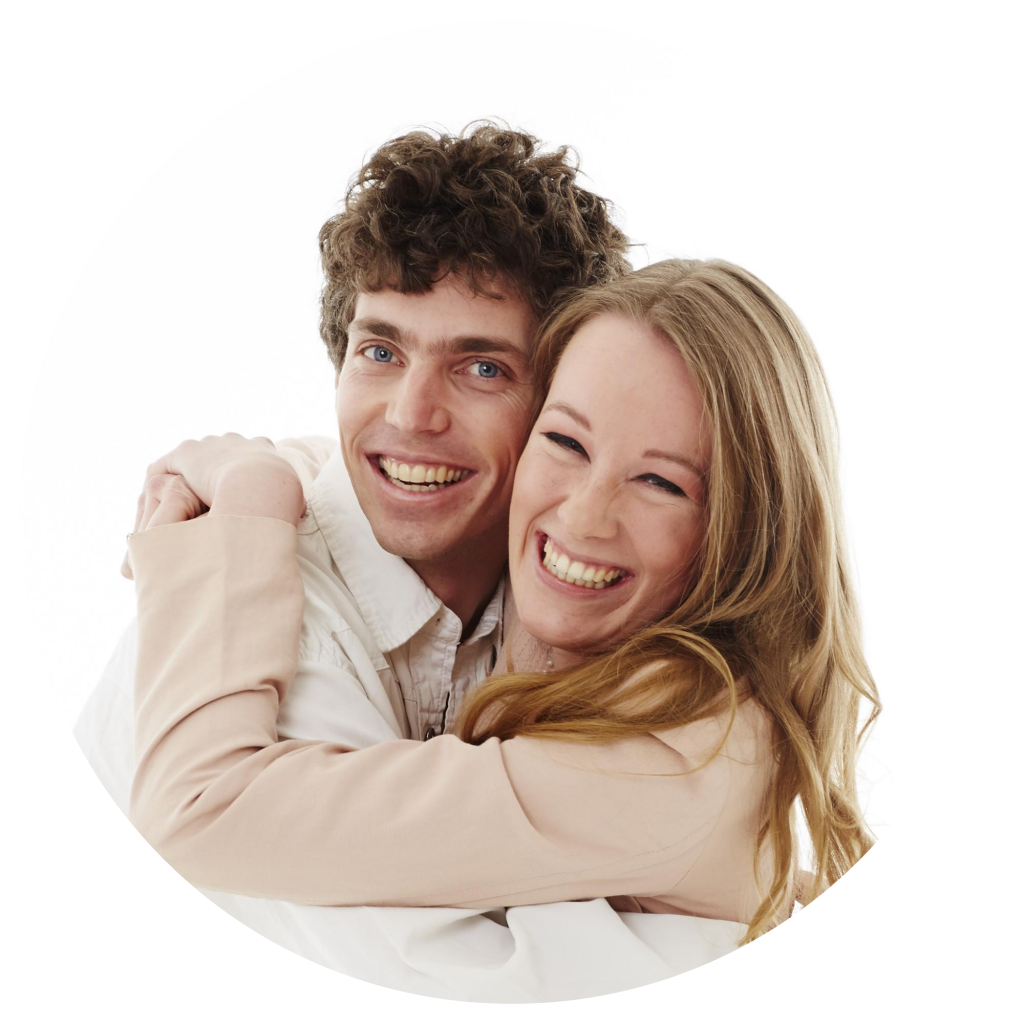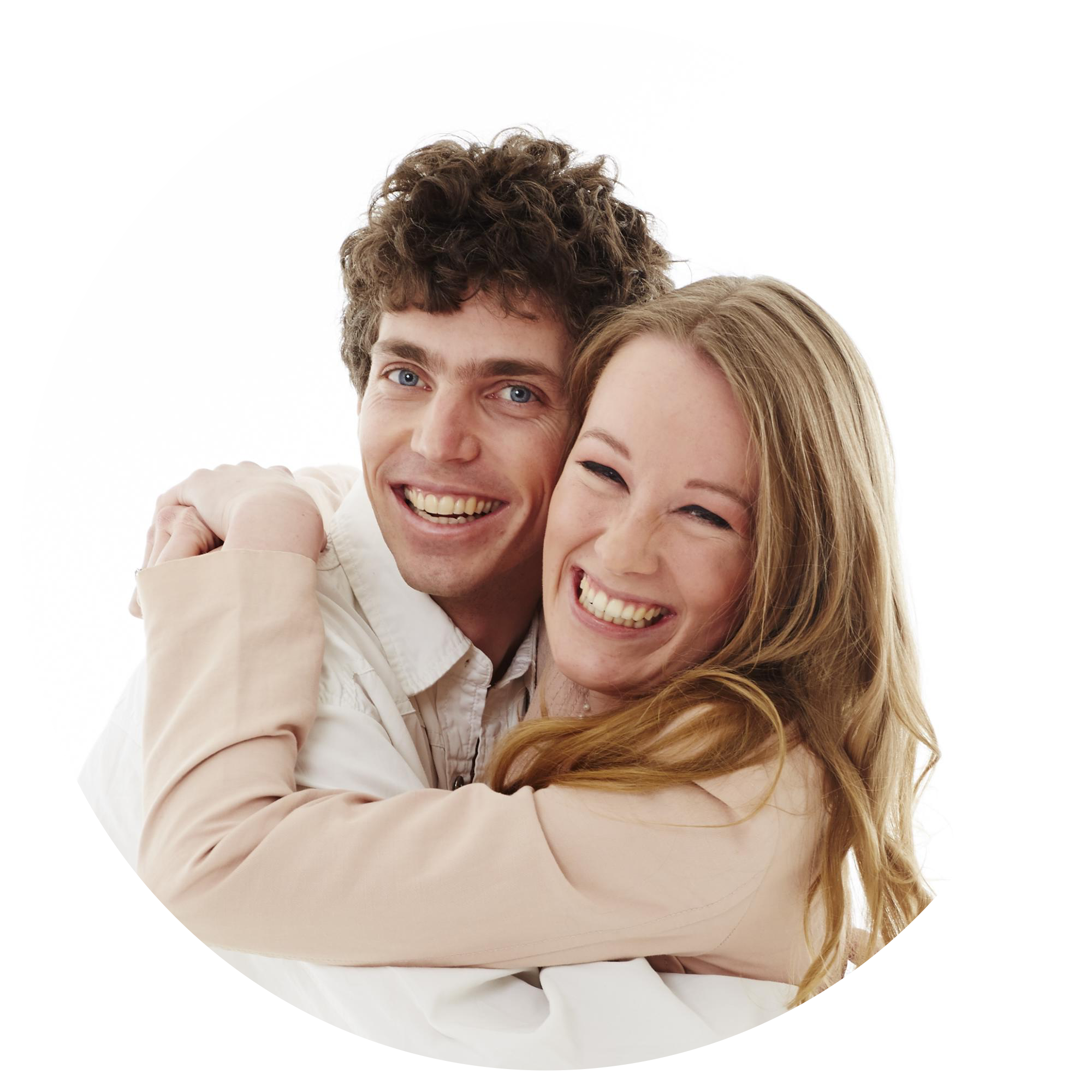 Femke & Mathijs: "We struggled with our highly sensitivity. For example, Femke was exhausted. We are happy we transformed our struggles. We travel the world & we like to share our tips, so you feel alive too!"