About Femke de Grijs and Mathijs van der Beek
We are Femke and Mathijs: a Dutch couple and we are both highly sensitive and highly intuitive/paranormal. We feel a non-physical presence beyond the visible site and we are very interested in spirituality and sacred places.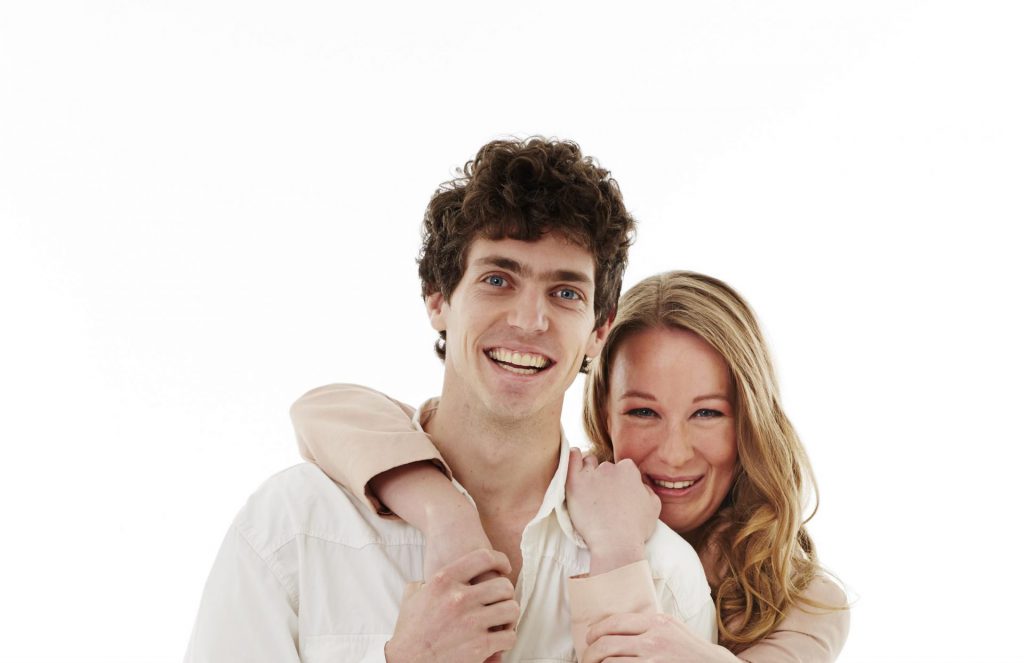 At a moment we felt like there was more in life than our comfort-zone in The Netherlands. We followed our hearts. We sold our house in The Netherlands. We disposed of almost all our stuff and we live like digital nomads. We travel the world since 2017 with our dog Juultje (born in 2022) and we go wherever we want.

While we are traveling we are also helping highly sensitive and paranormal persons to discover their divine calling and soul purpose and live it, so they can feel alive too.