How can the Primordial Light Sphere support you with?
The Great Primordial Light Sphere is an energetic tool that supports you to:
Get closer to yourself
Let go of worries
Release tension
Increase the energy frequency in the home
Meditate easier
Connect easier with Ascended Masters
Let your own light shine more
Massage yourself with Primordial Light
And more…
Are you a therapist?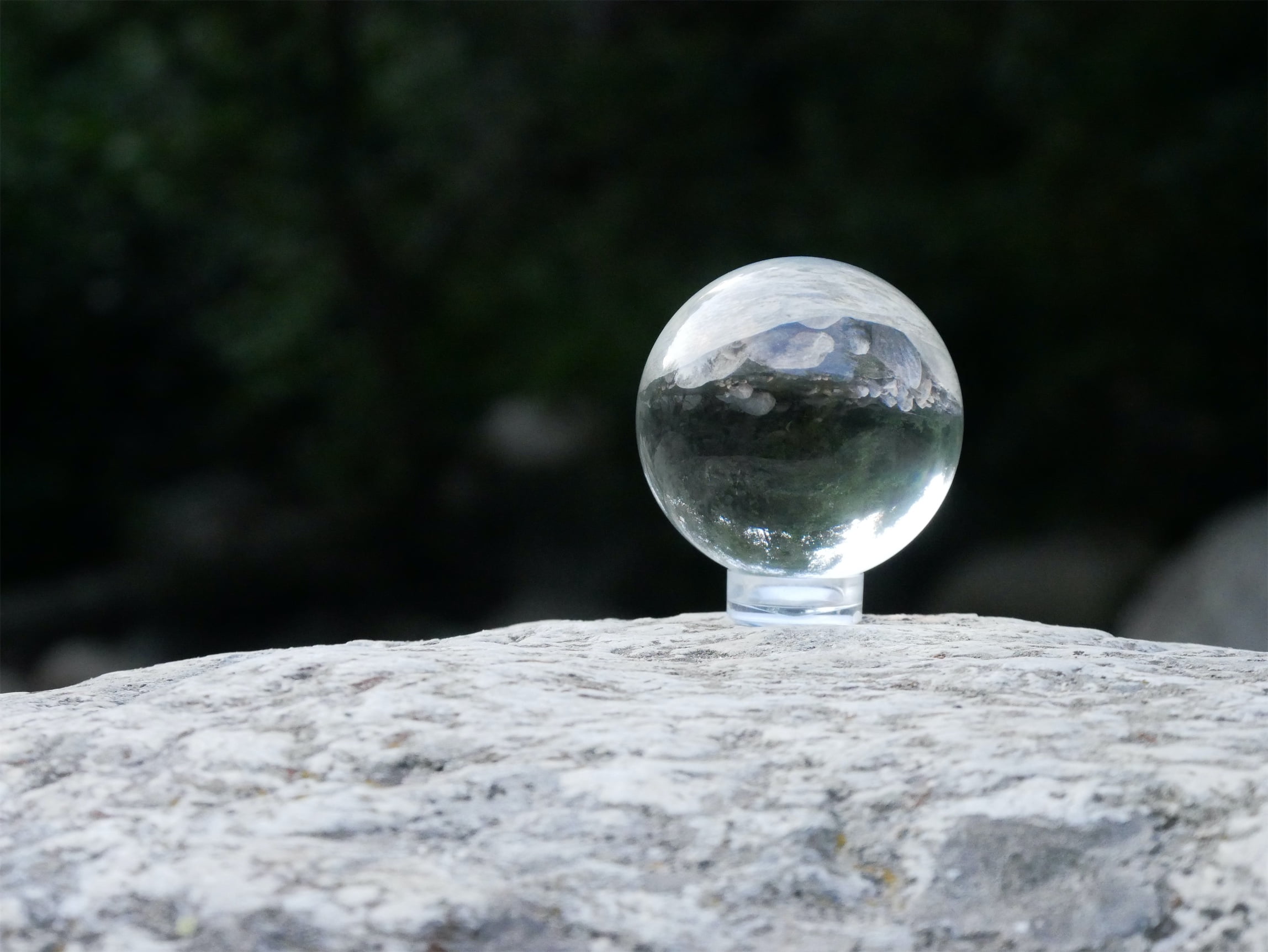 You can also use the Large Primordial Light Sphere in your practice, for example:
When you are giving Primordial Light.
To increase the energy frequency in the practice room. You can place this Sphere in a specific place.
To receive energetic support when you are giving a massage. For example, you can use / massage / place the Sphere on or near the body at certain points.
To receive energetic support while giving a distance treatment.
The energy of the Great Primordial Light Sphere is uniquely tailored to you
A Great Primordial Light Sphere is programmed with Primordial Light and 24 divine rays of creation. The Sphere constantly radiates energy. For example, in addition to Primordial Light, the Sphere has a programmed:
MerKaBa; this supports your light bodies making it easier for you to experience and integrate a higher frequency.
A connection to the new earth energy (which is free of karma), which helps you to break free from heavy collective energy.
All programmed Great Primordieal Light Spheres and Pyramids are jointly connected with each other, so that they support and strengthen each other. Yet the Great Primordial Light Sphere is your unique Great Primordial Light Sphere that is tailor-made for you and supports you.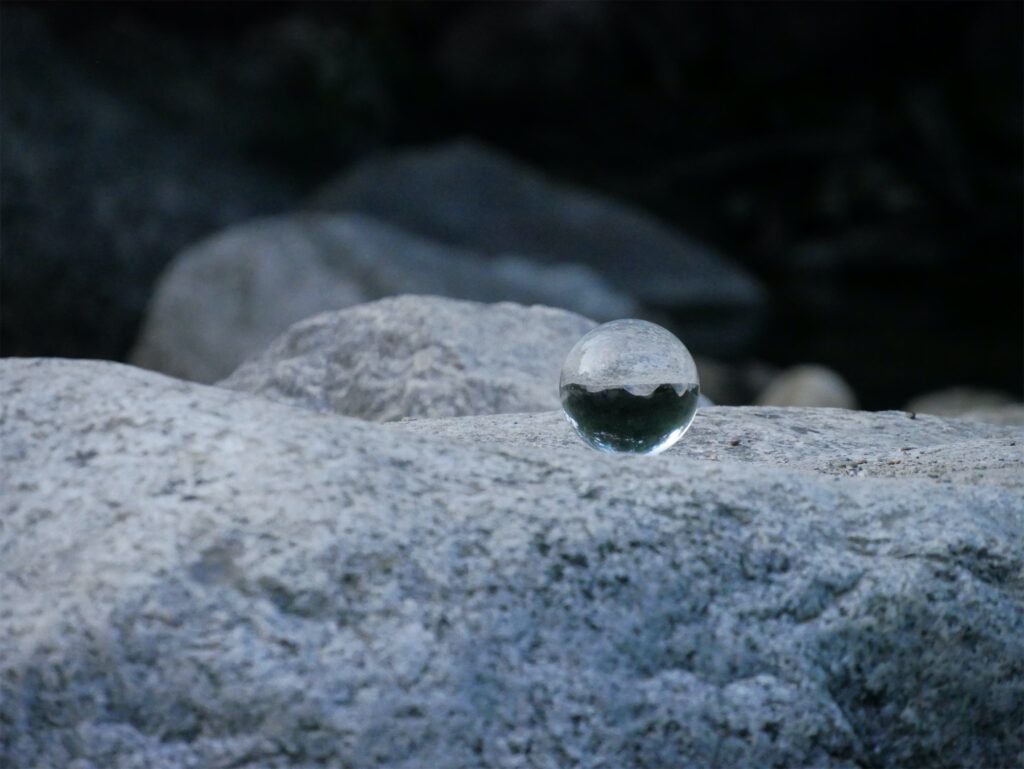 You may attend the programming!
The Great Primordial Light Sphere is programmed by Mathijs van der Beek.
By appointment via Zoom / Skype or another remote medium, I program the Sphere and support you to work optimally with the Sphere. The experience is that due to the high energy this has a positive effect on you.
The Sphere's programming is lifelong. You have a guarantee here: if you doubt whether the energy is still good, the Great Primordial Light Sphere can be re-programmed remotely by Mathijs.
What others think of the Great Primordial Light Sphere:
Julienne: " There is more insight, softness and understanding "
"My challenges are learning to let go of old patterns and learning to live from joy, enjoying what is offered. The reason I ordered the Large Primordial Light Sphere is that I wanted to grow further inwardly. I trust that what is necessary for my progress and growth has been programmed.
When I meditate I put the Primordial Light Sphere in front of me. I try to make the connection from the heart as Mathijs indicated through the information he shared with me. One time this works better than the other. I notice that there is more insight, softness and understanding. That gives a grateful feeling.
I am thankful for any progress. For helping with the greater good through the help of beings of light. Sending love to others and myself."
Christel: "The Great Primordial Light Sphere supports me to take up my space"
The large Primordial Light Sphere is a shape that allows me to quickly and easily connect to this energy. I can recognize patterns, tension and emotions better, so that I can return to a more neutral peaceful feeling. I am grateful for the support to stay in my own energy, and to take up my space. I experience more balance in my daily life.
Korine: " The Sphere helps to gain depth "
"I wanted some help and deepening in giving healings, especially for my own security.
The Great Primordial Light Sphere is very pleasant. I notice a clear difference now that I have it, so my wish to get more depth is fulfilled.
I helped a girl with a Primordial Light Healing and used this Sphere for support; she was able to sleep through the night for the first time.
It seems as if this Sphere helps shape and realize things that I want and thus bring them closer. I use the Sphere for that, to help me get the right direction and words and clarification and so on. "
About Mathijs van der Beek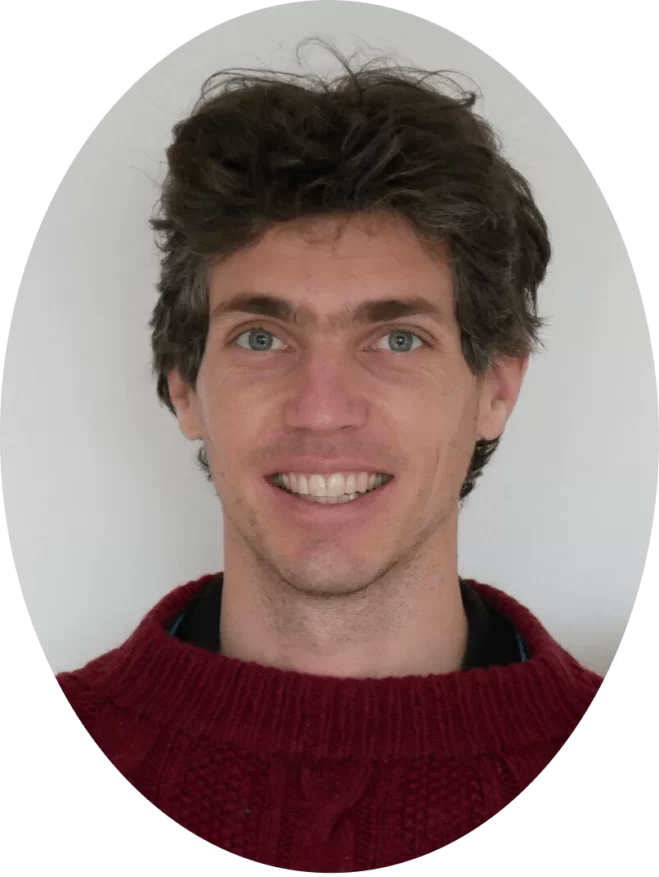 As a child I was already involved in spirituality and healing. After years of working in education, I changed course. Now I do what I love to do most; I help lightworkers and travel around the world with my partner and dog, so that there will be more peace in the world.
Together with Ascended Masters I would like to help you with my unique Primordial Light Healing method. With this you can support progress, transformation and healing on a physical, emotional, mental and spiritual level.
Practical
Step 1: order a bulb yourself
Order yourself a K9 glass ball of 80 mm x 80 mm (that is 8 x 8 cm). For the sake of completeness: this is a Large Sphere, and not a small Primordial Light Sphere (which can be worn as jewelry).
The material is crystal glass. It is programmed in such a way that no foreign energies stick to it. This way the energy of the Sphere remains clear and powerful.
Due to the production process, there may be very small air bubbles in the Sphere. The bubbles are very small (usually about a quarter of a millimeter) and you can only see them if you look at them from very close. This has no further effect on the energy.
Click here to order a bulb if you live in the Netherlands or in Belgium. If you live in another country you are welcome to order this bulb by yourself somewhere else. Make sure the glass is 100% K9 glass. If you are not sure you can contact me about this.
Step 2: have Mathijs program the sphere (note: limited places available)
Schedule an appointment with me to program the bulb. The investment for programming a sphere (from step 1) into a Large Primordial Light Sphere is € 97. The programming does not include a sphere of 80mm x 80mm; you must order this Bulb separately (see above; step 1). The sphere can be programmed after you receive it.
Contact me for the programming of the sphere.
Contact me for programming the sphere or for questions