"We want to live to the fullest!"
We are Femke and Mathijs: a Dutch couple and we are both highly sensitive and highly intuitive/paranormal. We feel a non-physical presence beyond the visible site and we are very interested in spirituality and sacred places like Stonehenge.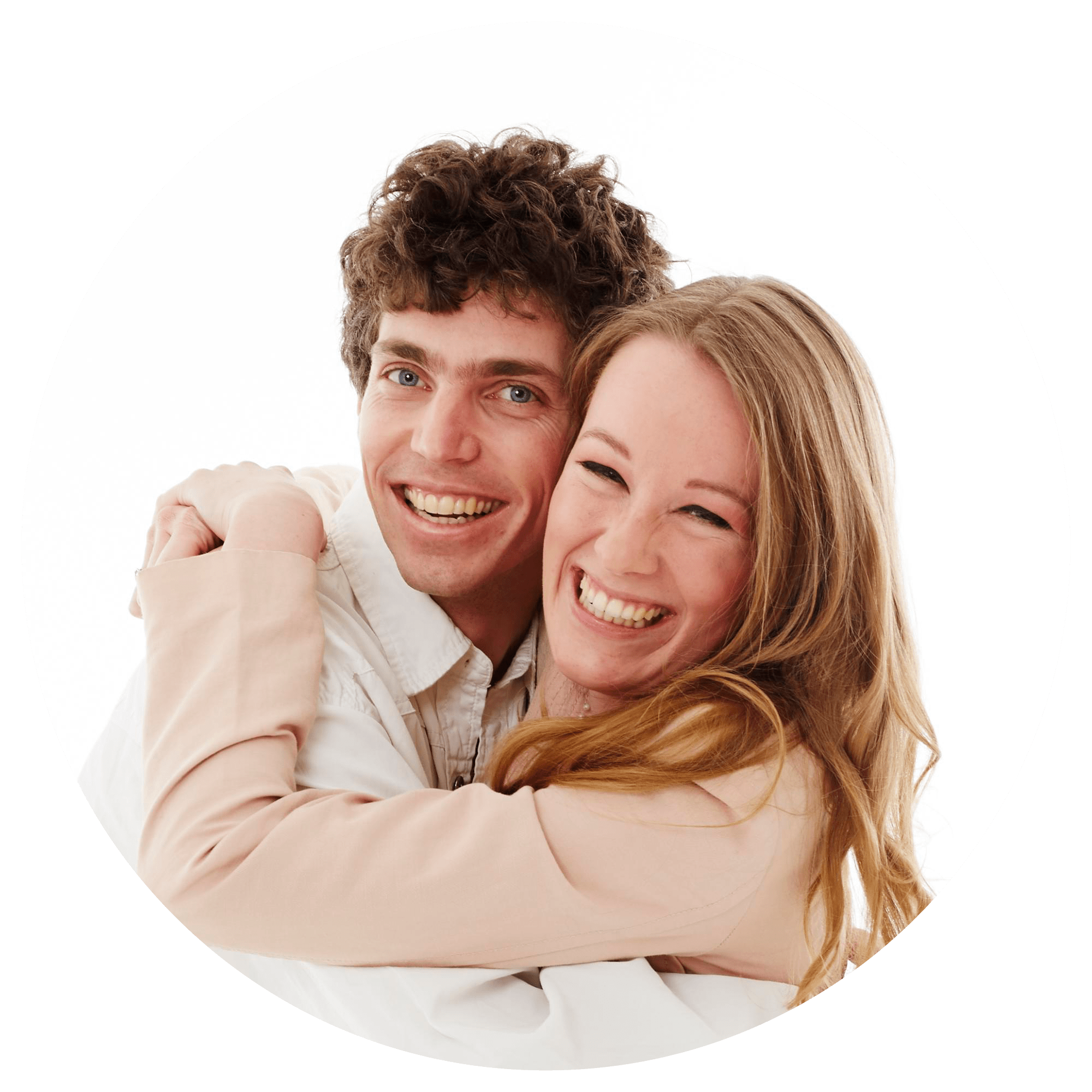 At a moment we felt like there was more in life than our comfort-zone in The Netherlands. We followed our hearts: we travel the world and we go wherever we want. While we are traveling we are also helping highly sensitive persons.
We love to explore this beautiful planet, learn new things, and to experience life. It nurtures us and gives us inspiration. We want to live to the fullest and we want to make the world a better place.
We want to inspire you to feel alive and to:
Follow your heart and live your dream
Enjoy life and live 100%. You can create your own life adventure!
Discover yourself and the world
Listen to your gut and finding the courage to do what's right for you
More about Femke de Grijs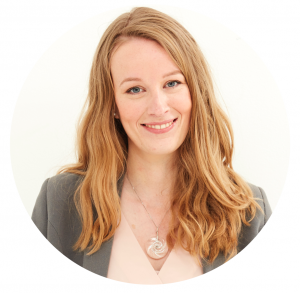 ''As a child I was afraid that others would find me 'crazy' and I suppressed my highly sensitivity and paranormal perceptions. I lived a very rational life. At one point I suffered from all kinds of vague complaints, such as exhaustion. My complaints were caused by the fact that I did not benefit from my sensitive skills and that my body was out of balance.
My father got a cerebral hemorrhage. It was a wake up call: I became very aware that life can end in a split second…
"I felt it was time for a change in my life"
I felt living a conventional bourgeois, suburban life based on false certainties was not the meaning of my life. I learned to benefit from my highly sensitivity and paranormal gifts, my body was treated well and I flourished.
"Living life to the fullest energizes you!"
I want to live 100%! I love to follow my heart and realise my dreams. It gives me so much joy and helps me to experience love. In my opinion that is what life is all about. The world is your playground!"
Femkes specialisation:
"Since 2007 I have been helping tired highly sensitive women. I have a background as an Applied Psychologist and I teach them how they can feel alive. I have a holistic point of view and I help highly sensitive women with my own developed, unique method. I have reached millions of people and I helped thousands of highly sensitive people. I gladly share my success formulas with you, so you can flourish too!''
More about Mathijs van der Beek
"As a child I experienced my world very intensely. I felt the feelings of other people. I thought this was normal, but when I was older I discovered not everyone experienced the world in this way. Because I experienced the world very intensely, I blocked my high sensitivity and paranormal talents.
Later I discovered there was more in life. From the age of twelve I started to develop myself with spiritual things like Reiki. But I did not speak about spirituality: I noticed that people found it scary. During my career as a gym teacher, I developed myself further.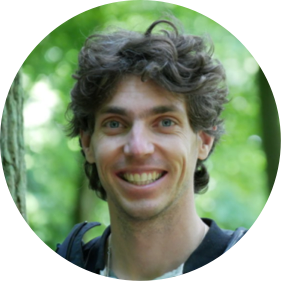 "Everything fell into place when I discovered who Ascended Masters are!"
During a course I met Ascended Masters. The penny dropped:
I felt how Ascended Masters can make life easier.
I discovered that I can use my high sensitivity as a quality to work with the Ascended Masters.
I also discovered my dream job.
After 17 years I dared to live my dream. I decided to stop my work as an employee and gym teacher. I started my own practice.
Mathijs's specialisation:
With my own unique method (I am specialised in Ascension Tools) and Ascended Masters I help highly sensitive people to live their life purpose and create their dream life. So you are feeling well and your income is flourishing.
Do you want to feel alive as a HSP?
Add your name and email address below, press on the green button 'Download immediately' and receive our free tips to feel alive!