Are you:
A highly sensitive person (HSP)? Do you doubt whether or not you are highly sensitive? Take the HSP test!
A highly intuitive person/paranormal? For example: maybe you are clairvoyant, claircognizant, clairaudient or clairsentient?
A lightworker?
An old soul?
Interested in spirituality?
Having a holistic point of view?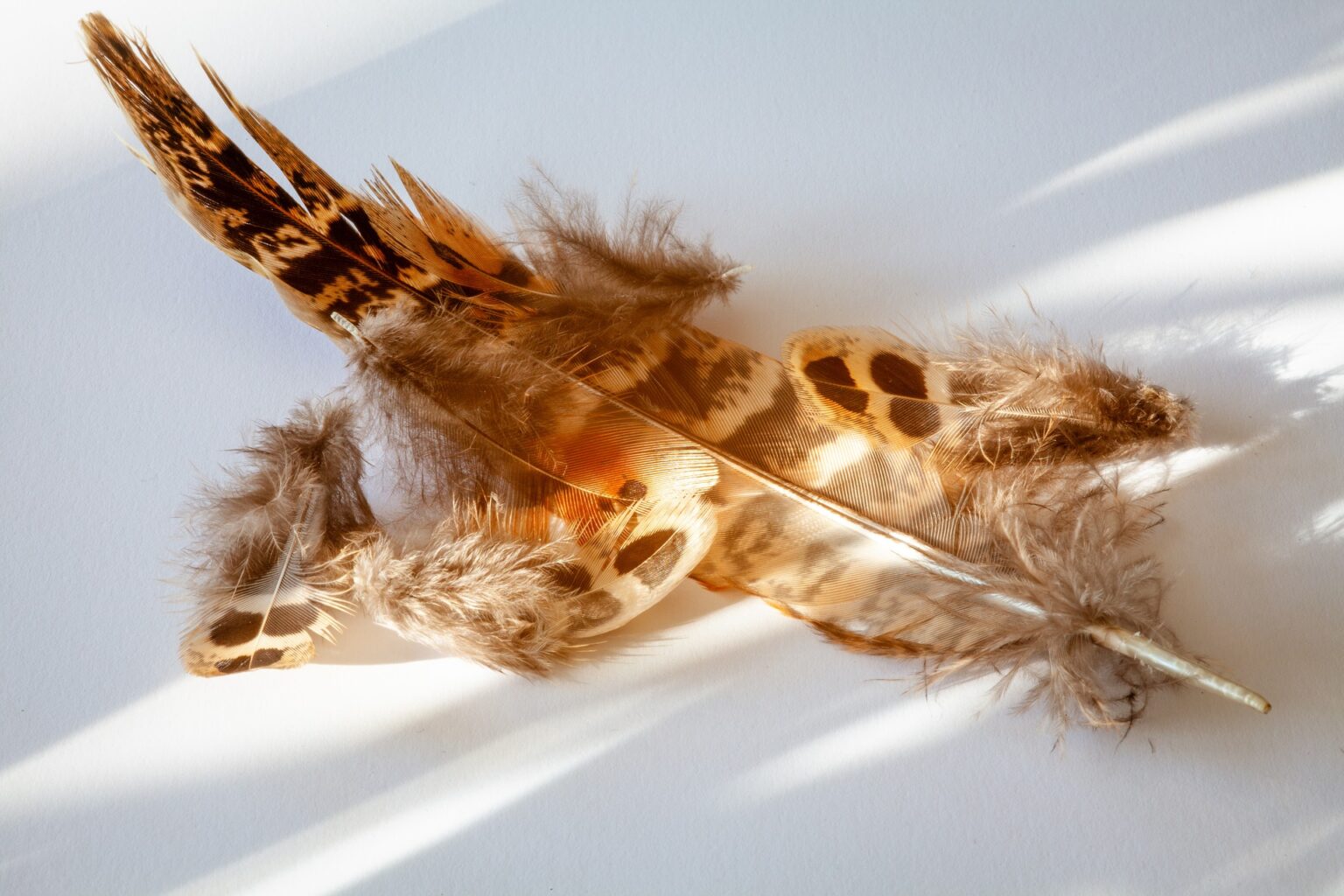 Do you recognise this:
Do you feel there is more in life and do want to live a 'real life'?
Do want to live your life to the fullest?
Does your job and life not give you 100% satisfaction?
Are you bored? Do you not use your potential?
Do you feel your heart desire and dream, but are you afraid it is not possible to live your dream?
Then we would like to help you! We believe it is not a coincidence that you are highly intuitive. We believe your sensitivity has a reason: it is a gift for yourself and the world. So the world can be a better place, with more love, light and freedom. So, shine on with your gifts! Discover your divine calling and soul purpose. Dare to live your soul purpose and follow your unique way.
How we can help you in Dutch:
Check here and discover how Femke can help you further. Check here and discover how Mathijs can help you further.
How we can help you in English:
Please contact us so we can help you further!
About Femke de Grijs and Mathijs van der Beek
We are Femke and Mathijs: a Dutch couple and we are both highly sensitive and highly intuitive/paranormal. We feel a non-physical presence beyond the visible site and we are very interested in spirituality and sacred places.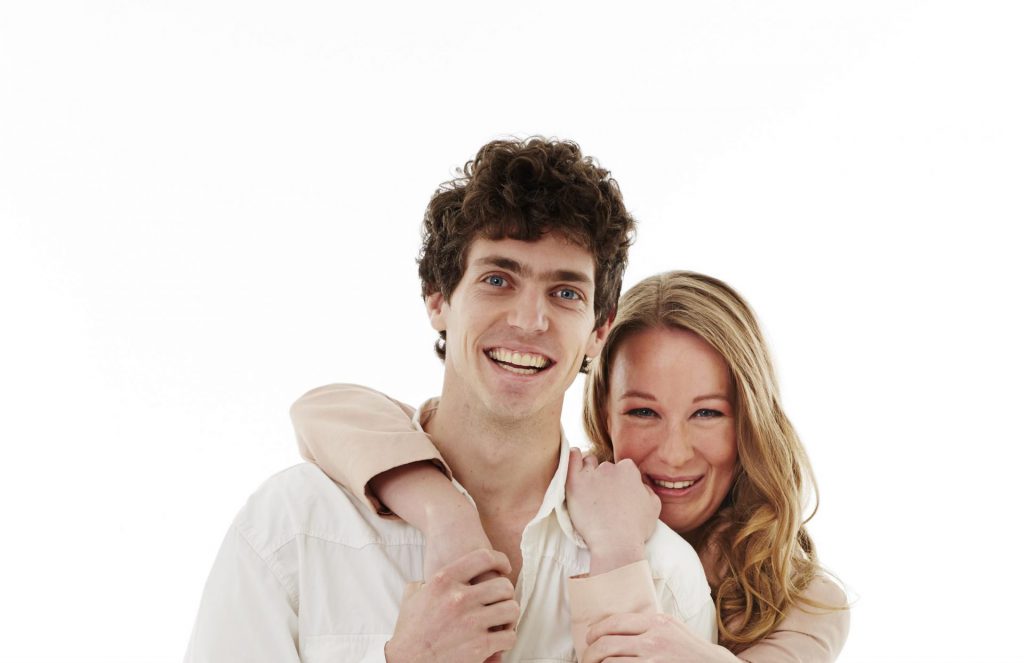 At a moment we felt like there was more in life than our comfort-zone in The Netherlands. We followed our hearts. We sold our house in The Netherlands. We disposed of almost all our stuff and we live like digital nomads. We travel the world since 2017 with our dog Juultje (born in 2022) and we go wherever we want.

While we are traveling we are also helping highly sensitive and paranormal persons to discover their divine calling and soul purpose and live it, so they can feel alive too.
Do you want to feel alive as a HSP?
Add your name and email address below, press on the green button 'Download immediately' and receive our free tips to feel alive!