Ascended masters help you with your questions. There are several ways to communicate with them. One way is to draw an ascended master card. Drawing an Ascended Master Card is inspirational!
I have developed my own Ascended Masters oracle cards. These oracle cards help you tune into the energy of the Ascended Masters. It's not just about the message, but also what the energy does to you.
How can you draw an Ascended Master Oracle Card?
Step 1: Have a question in mind beforehand, or just draw a general card.
Step 2 .Click on the card (below) to turn it over. You will find the description below the map.
Step 3. Look at the card for one minute and close your eyes. Ask the Ascended Masters to support you and let the energy flow for 5 – 10 minutes in a meditation.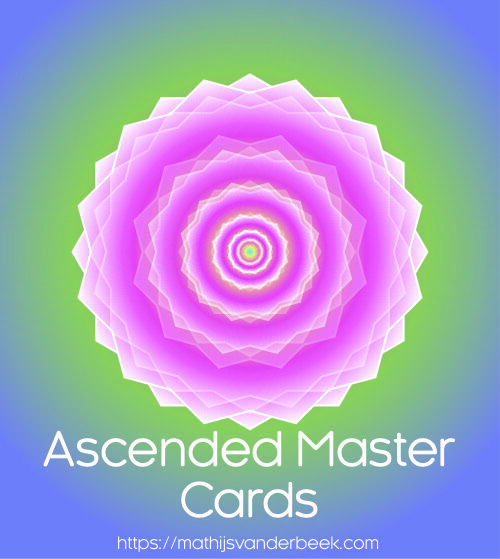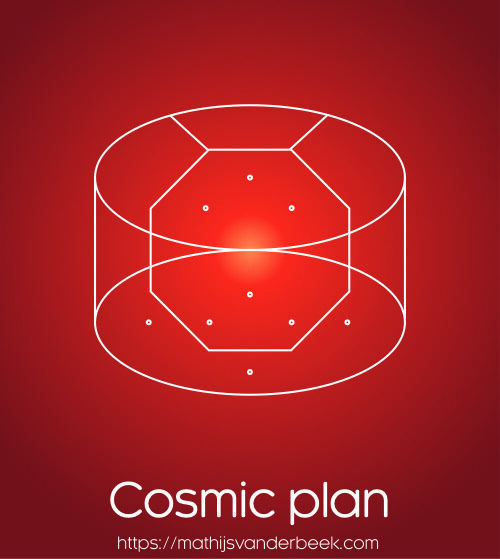 The cosmic plan exists only in the creation of nature. Humanity is here to live its infinite potential.
Do you show your true potential? Do you let yourself flow in all facets?
Let go of the idea that we were born to live according to a predestined plan and explore your infinite possibilities. Let the love flow from yourself, show yourself and discover your source of love.
Text and image Copyright © Mathijs van der Beek
Do you want to know more about Ascended Masters?
Contact Mathijs via this contact form.
About Femke de Grijs and Mathijs van der Beek
We are Femke and Mathijs: a Dutch couple and we are both highly sensitive and highly intuitive/paranormal. We feel a non-physical presence beyond the visible site and we are very interested in spirituality and sacred places.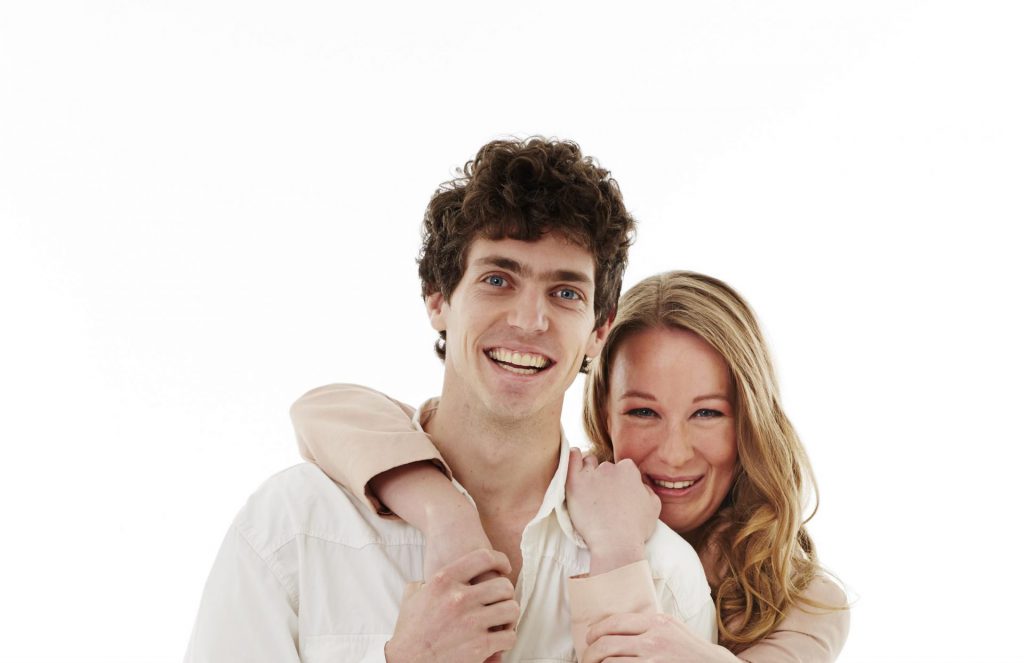 At a moment we felt like there was more in life than our comfort-zone in The Netherlands. We followed our hearts. We sold our house in The Netherlands. We disposed of almost all our stuff and we live like digital nomads. We travel the world since 2017 with our dog Juultje (born in 2022) and we go wherever we want.

While we are traveling we are also helping highly sensitive and paranormal persons to discover their divine calling and soul purpose and live it, so they can feel alive too.
Maybe you would also like to read: