Being an introvert, what exactly is it? Find out in this blog and also how to turn this into a strength as a Highly Sensitive Person, with inspiration from Susan Cain!
Introvert meaning
According to the dutch dictionary 'Van Dale', introvert is "introverted" and "not very talkative". The opposite of introvert is extrovert.
Every person has both sides in them. You often recognise yourself either more in introverted behaviour, or more in extroverted behaviour, sometimes both.
Introvert traits
Introversion can express itself in thoughts (and how you make decisions), feelings and behaviour (such as how you deal with stimuli and communicate). An introvert may recognise themselves in these traits:
Behaviour of an introvert
Introverted behaviour consists mainly of Yin energy: that which we often call 'feminine' in our Western society:
You like to be in the background, rather than in the foreground.
You act quietly; for example, you don't want to share what you are working on until it is finished.
Introverted thinking
You contemplate, e.g. before you say something.
You can observe well.
You can be very focused.
You can be creative, you have creative ideas, for example.
Relationship with yourself/others as an introvert:
You like to be alone.
You like to do things alone or with one other person together.
You go for quality rather than quantity in terms of friendships: you prefer to have a few good friends, rather than many 'half' ones.
You prefer talking one-on-one rather than in a large group.
You like in-depth conversions (rather than smalltalk).
You are a good listener.
You like to express yourself in writing, rather than verbally/telephonically.
Hypersensitivity
About 1 in 5 people is a highly sensitive person (HSP) and recognise themselves in these HSP characteristics. Basically, there are 2 different HSP types;
the HSP 'peace-seeker', who behaves more introverted.
The HSP Sensation Seeker, also called High Sensation Seeker (HSS), who behaves more extroverted. An HSS likes to seek out many stimuli in the outside world more. This behaviour consists mainly of Yang energy: that which we often call 'masculine' in our society.
Introvert or extravert
Besides the HSP peace seeker and sensation seeker, there are also non-highly sensitive people, who are introverted or extroverted.
Quiet – the power over introverts (Susan Cain)
In this Ted Talk, Susan Cain talks about introversion and the qualities of introverted behaviour. Tip: use these qualities, they give energy!
Susan Cain wrote the book Quiet The Power of Introverts in a World That Can't Stop Talking (for adults).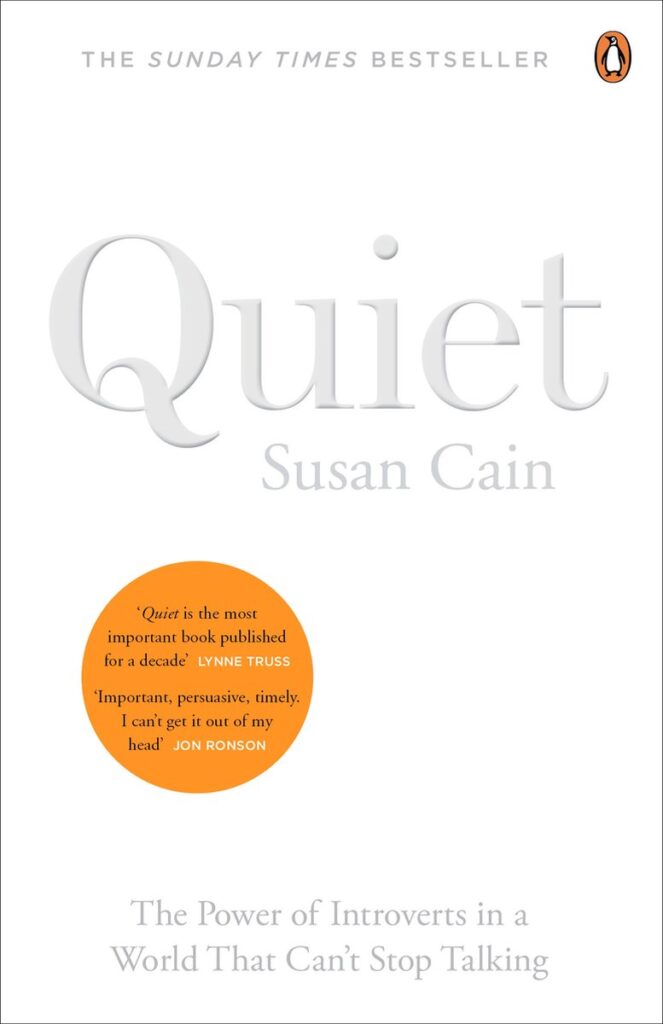 She also wrote the book Quiet power- the secret strenghts of introverts for kids.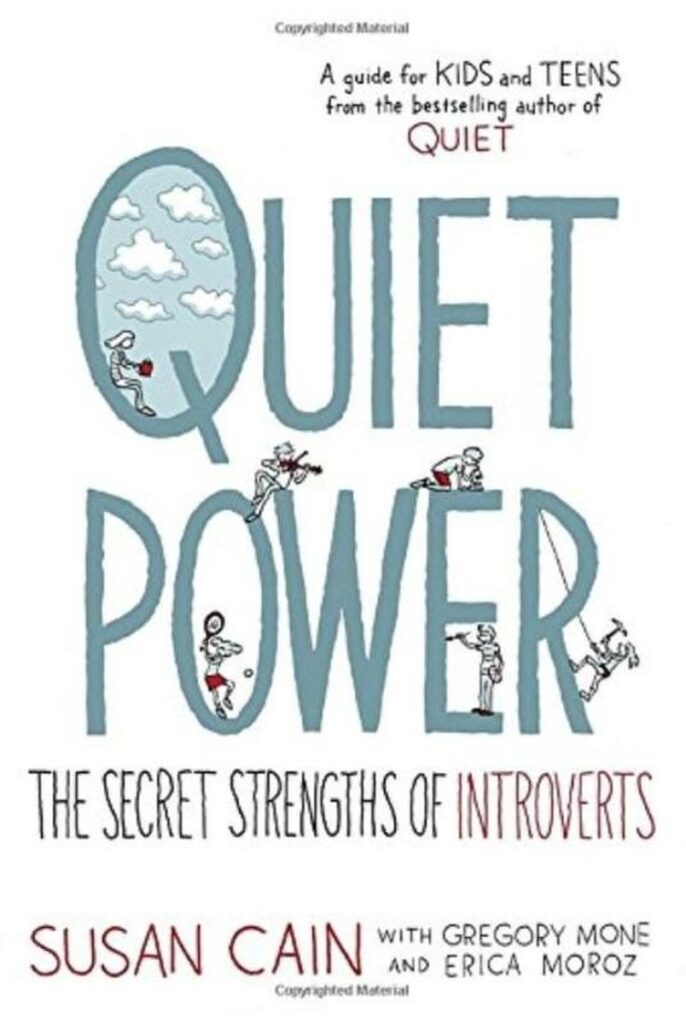 We collaborate with bol.com. This article therefore contains affiliate links. If you order this book/something else at bol.com via the links in this article, we will receive a small compensation for this and you will support me. I really appreciate this! You pay nothing extra.
Suffering from introversion and fatigue? Tip:
Are you highly sensitive and introverted?
Learn to manage your high sensitivity and use it as a strength and to stay in tune with yourself and your own energy. That way, you will no longer suffer from introversion, conflicts and fatigue.
Do you need some help?
Please contact us.
About Femke de Grijs and Mathijs van der Beek
We are Femke and Mathijs: a Dutch couple and we are both highly sensitive and highly intuitive/paranormal. We feel a non-physical presence beyond the visible site and we are very interested in spirituality and sacred places.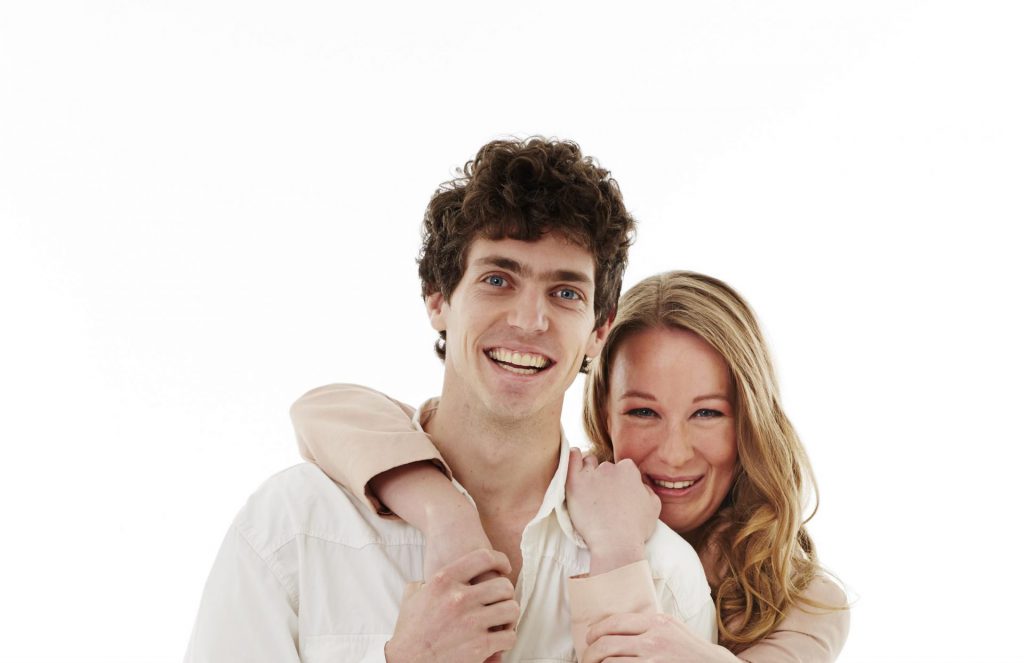 We love to travel the world with our dog Juultje (born in 2022).

We like helping highly sensitive and paranormal persons to discover their divine calling and soul purpose and live it, so they can feel alive too.
Maybe you would also like to read: