Normally I write about an Ascended Master and his/her life on Earth, but I feel very clearly that it is important to share that Ascended Master Hilarion works a lot together with other beings of light. It is very helpful if you attune to Hilarion and this the unity of light beings.
What does Hilarion help with?
Love and healing (e.g. (spontaneously) finding the right doctor).
Discover/develop new technologies.
Experiencing clarity, opening  the third eye.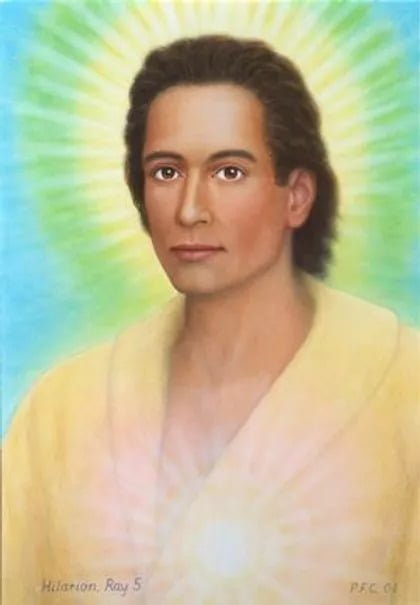 How you can achieve results
There are still many Ascended Masters who can help you with love and healing, but with Hilarion as a base you can already achieve very good results.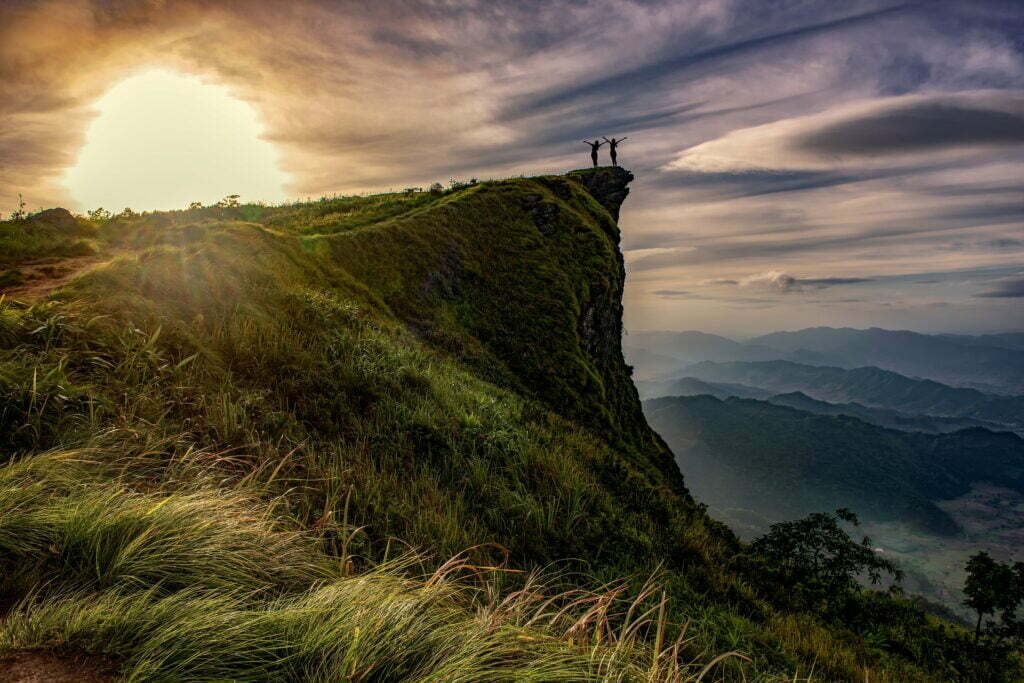 Hilarion channeling with other Light Beings:
"Dear person,
We are here to guide you in life. Have no fear, but let the love flow. Then you can discover healing from all the ailments that exist. Love is the answer to everything. Today's problems are easy to solve with love. Love opens the doorway to new dimensions, new wisdoms and new technologies. With this you can solve karma, diseases and problems on earth.
We can help you shape this love. All you have to do is call on us and let the love flow. Know that healing happens on many different levels as you call on us, opening the doors to new technology, wisdom and freedom.
By the Masters and beings of light of the emerald ray."
During the channeling, Hilarion was present in unity with other light beings.
Want to get started with Hilarion yourself?
Do the meditation exercise below with Hilarion and the light beings. Have you never meditated? Read this information about meditation first.
Hilarion meditation exercise:
Have a glass of water nearby before you start.
Sit or lie down quietly and close your eyes and relax (take 3 minutes for this).
Visualize a golden flower lying on a table.
Smell this flower and notice if you detect an odor.
Let the scent of love emanating from this flower completely surround you.
Then imagine that a ray of light from the front through Hilarion makes contact with your heart.
The light flows into your heart.
Let your heart soften and then bring your attention to your forehead.
Observe the energy (softness) here and be surprised by the images/smells/sounds you can noticie.
Feel the gratitude for yourself and the beings of light who worked with you.
Sit or lie down for a while until you feel you are ready.
Then move slowly, open your eyes and drink some water.
Have you had any experience with Ascended Master Hilarion? Or did you do the meditation? Share your experience below!
Do you want to know more about Hilarion?
Contact Mathijs via this contact form.
About Femke de Grijs and Mathijs van der Beek
We are Femke and Mathijs: a Dutch couple and we are both highly sensitive and highly intuitive/paranormal. We feel a non-physical presence beyond the visible site and we are very interested in spirituality and sacred places.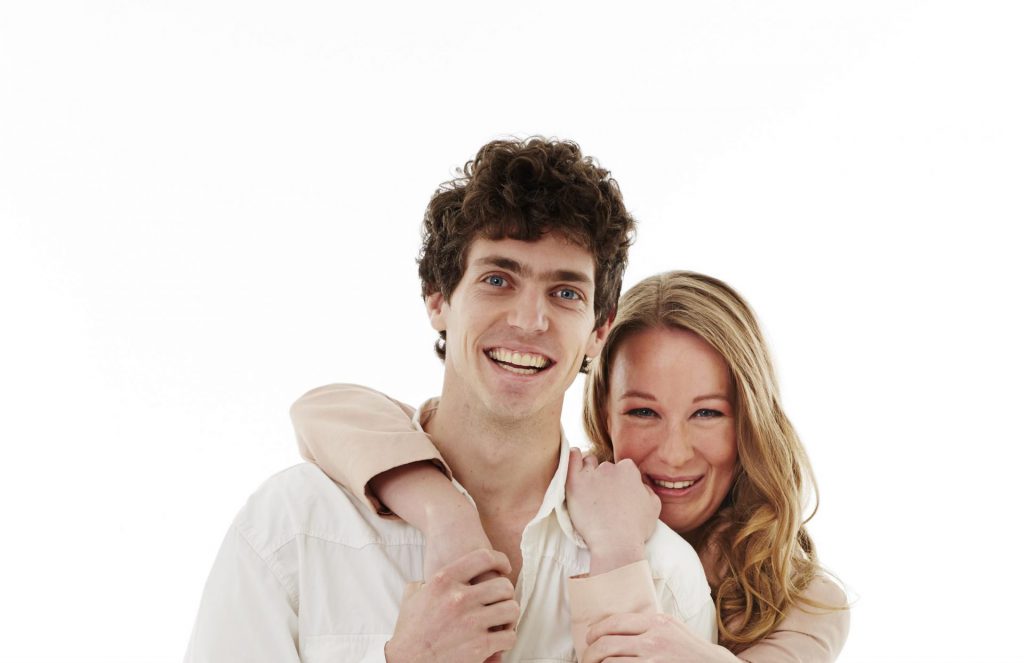 We love to travel the world with our dog Juultje (born in 2022).

We like helping highly sensitive and paranormal persons to discover their divine calling and soul purpose and live it, so they can feel alive too.
Maybe you would also like to read: