Spirituality is derived from the Latin word 'spirit' meaning 'mind'. Central to this is becoming and being aware with your mind (thoughts) of yourself (and, for example, your meaning, motivation and qualities) and what gives meaning to your life.
With your mind you can cooperate with your soul, core or true self, which has its origin in another (not earthly) dimension. Some people experience this "other" dimension as divine. Someone who lives spiritually acknowledges that there is more between heaven and earth.
Spirituality involves living a soulful life; this includes living from unconditional love.
Developing spirituality
Spirituality is a personal experience. Supernatural powers can be experienced, such as in near-death experiences, paranormal observations, intuitive experiences, and the perception of light beings.
There are many ways to live spiritually and to develop spirituality. Which way suits a person is very personal. For example, many people meditate, or enjoy silence to experience their spirit and themselves.
You can also reflect on life questions such as 'why am I here on earth?' and 'what is my purpose on earth?' and reflect on thoughts, feelings, and experiences. These pursuits are nourishing for the mind (spirit) and Yourself, just as food and drink are nourishing for the body. In any case, choose something that makes you happy and feels good, even if it is just doing the dishes or going for a walk!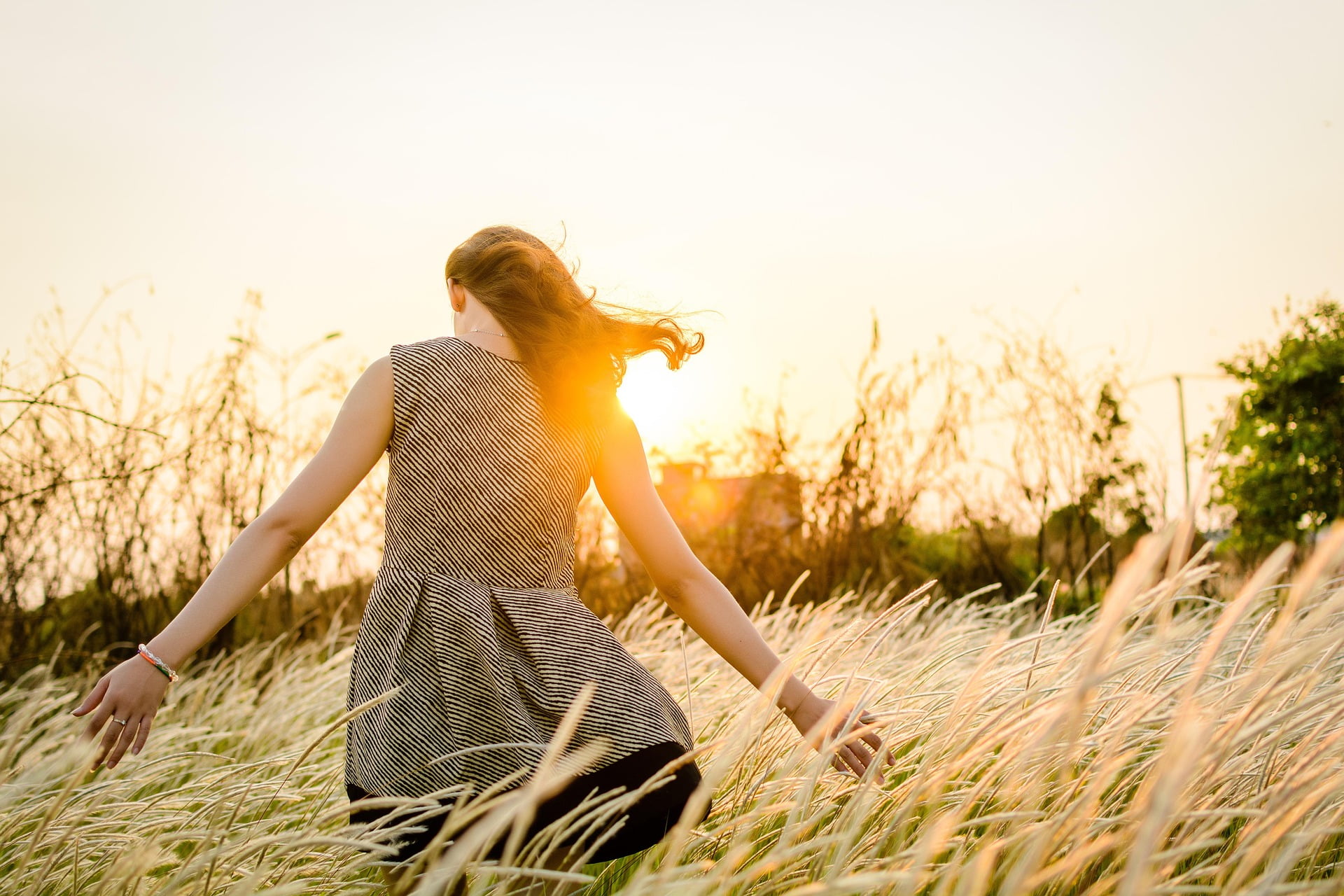 Spirituality test
Everyone is spiritual; after all, everyone has a spirit. However, not everyone lives spiritually. There is no scientifically validated test to examine whether and to what extent you live spiritually.
You can ask yourself:
To what extent do I experience purpose, fulfillment and inspiration in my life?
To what extent am I aware of my motivation?
To what extent am I aware of my qualities?
To what extent am I honest, for example, about my wishes?
To what extent do I contemplate life questions such as: who am I, where do I come from, and what is my purpose on earth?
To what extent do I experience that there is more between heaven and earth?
To what extent do I experience Myself?
To what extent do I live from unconditional love?
To what extent do I experience self-confidence?
To what extent do I experience abundance?
To what extent am I in service to myself and others?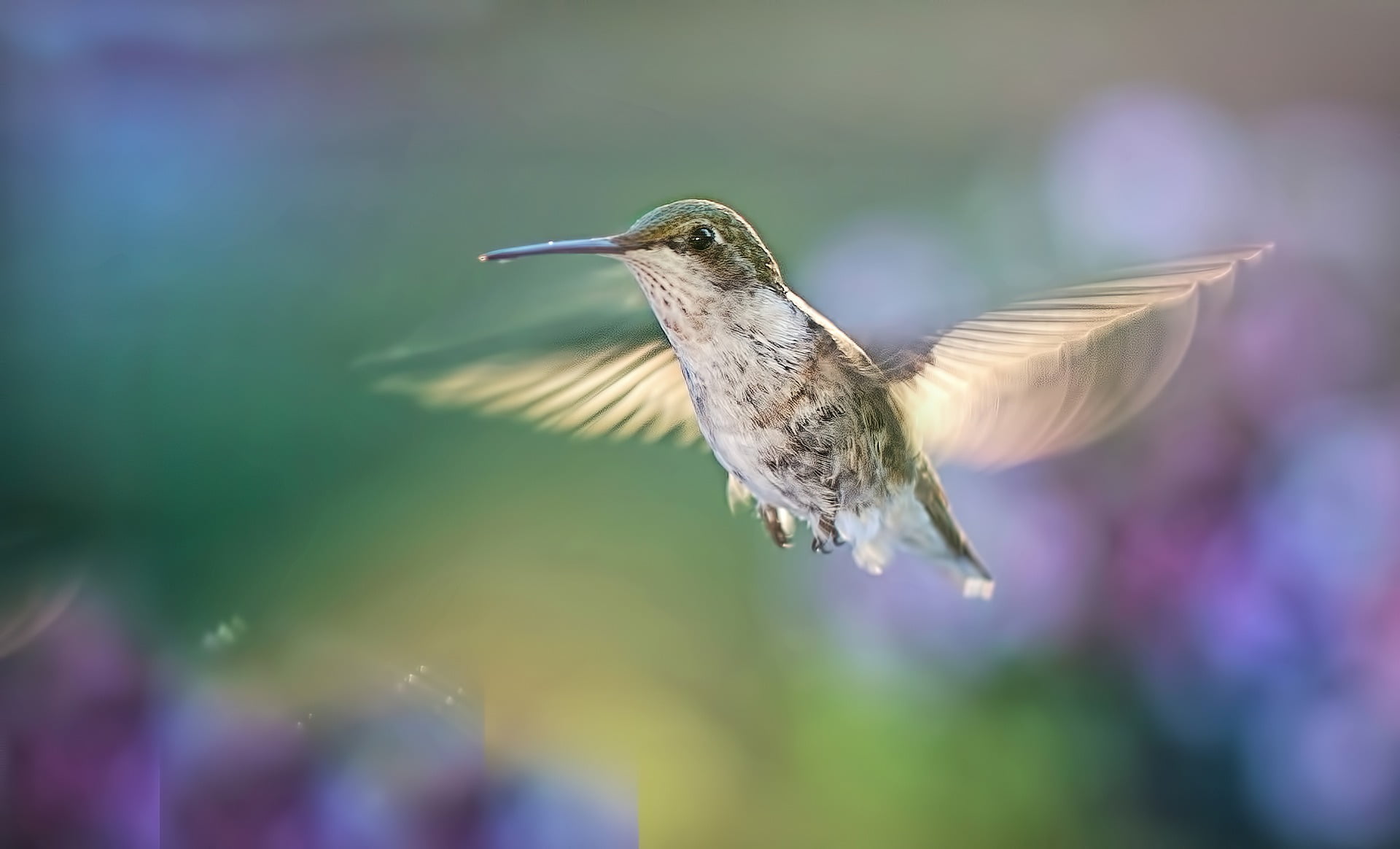 Spirituality is not:
Being dishonest and suppressing your desires
Being positive and ignoring negative things
Pretending everything is love
Only thinking of yourself
Misconception about spirituality
It is a misconception that spirituality always relates to religion and 'faith' and that it is airy-fairy. Spirituality can also be practiced with religion and means standing firmly with both feet on the ground.
Spiritual guidance
Spiritual guidance usually refers to guidance from subtle dimensions, such as from Ascended Masters.
Spiritual help
Various professionals offer spiritual help, for example a:
Spiritual medium

Spiritual reader (who can offer a spiritual reading)
Spiritual advisor
Spiritual therapist
Spiritual director
Spiritual teacher
Spiritual entrepeneur
The way spiritual professionals offer varies. For example, there may be offered:
Spiritual counseling
Spiritual cleansing
Spiritual coaching/spiritual life coaching
Spiritual rituals
Spiritual healing
Another way help can be offered is through spiritual healing. Click here to discover  what this entails and how it can help you further.
About Femke de Grijs and Mathijs van der Beek
We are Femke and Mathijs: a Dutch couple and we are both highly sensitive and highly intuitive/paranormal. We feel a non-physical presence beyond the visible site and we are very interested in spirituality and sacred places.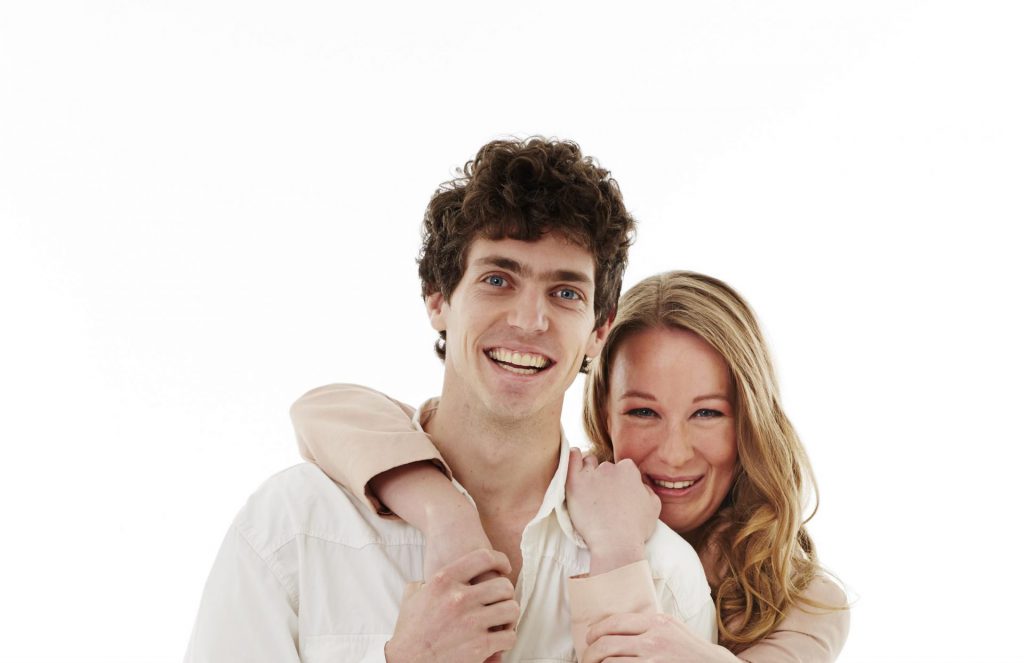 We love to travel the world with our dog Juultje (born in 2022).

We like helping highly sensitive and paranormal persons to discover their divine calling and soul purpose and live it, so they can feel alive too.
Maybe you would also like to read: