Saint Germain is an Ascended Master. He helps you with the violet flame to transform old energy / karma so that you can have a joyful life. In this article you will discover more about who he was and how he can help you.
Who was Ascended Master Saint Germain?
Count Saint Germain was born around 1710. He was mainly concerned with music and inventions and was a very good violinist.
He traveled the world and was therefore also described as an adventurer. He also studied alchemy. This is an ancient branch of natural philosophy where the main goal was to turn common metals into gold, cure diseases and live longer. On May 1, 1784, he attained his ascension and unveiled this secret.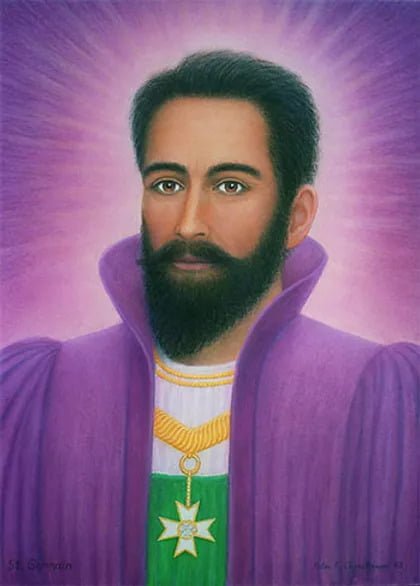 Transformation helps you further
Living longer and healthier through internal transformation and transmutation is possible. Imagine that instead of working hard to earn money, you create a life where you earn money from relaxation and joy and therefore live longer?
Experiences in your life such as abuse, burnout, relationship problems, violence, divorce have an impact on your energy. The way you deal with these and other experiences determines your energy on a physical, emotional, mental and spiritual level. This affects your life.
An experience that made you feel like you're worth nothing will get stuck in your body if you don't do anything with it. This also has an impact on an emotional, mental and spiritual level. The effect of this is that you create a life in which you are confronted with this energy because, for example, money flows with difficulty, other people do not take you seriously and you are bullied. This also has an impact on your health.
If you are stuck in your life on an emotional, mental or spiritual level, you will suffer from it at some point and:
You don't feel happy
You feel like you are stuck
You don't dare to take another step
You lack meaning in your life
Transformation of experiences helps you to create a joyful and peaceful life.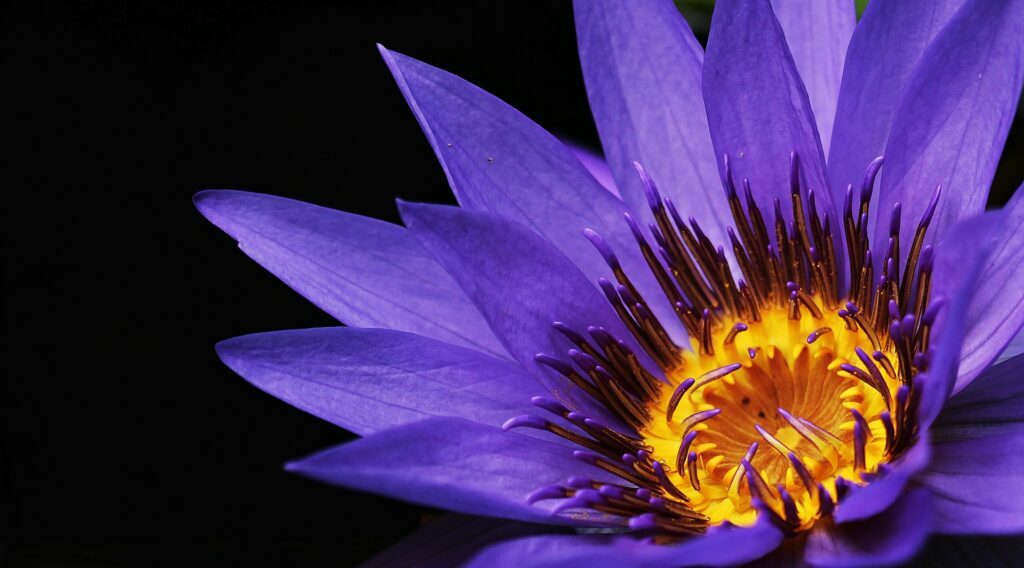 A common mistake
A common mistake is that people work on a mental level and do nothing on a physical, emotional and spiritual level. This makes the impact small instead of large. For example, they use phrases such as:
"I am love"
"I am valuable"
"I allow myself to receive money"
and repeat these sentences on advice, for example, 3 times a day for 21 days. It can also be done differently.
By working with energy you can tackle all levels
Maybe you have attended a singing bowls concert where you felt different tones vibrating in your body, you became emotional, got positive thoughts and you noticed that you came to a deep relaxation and became more connected to your own energy? Perhaps you even experienced unity? This is an example of the impact of energy in the form of sound at all levels.
Another possibility to touch all levels is by working with Ascended Masters. Ascended Masters are people who lived on earth and were able to let the wisdom and love flow optimally in their hearts and thereby came to enlightenment. They were masters of their energy and their lives. Like, for example, Ascended Master Jesus and Buddha.
For help with transformation, call on Ascended Master Saint Germain. He can help you transform emotions, thoughts, physically and spiritually.
Transformation with the Violet Flame of Saint Germain
The energy of the Violet Flame has the quality of transformation. Saint Germain has passed this tool on to humanity through various channelings. It is an energetic tool that helps you clear the old / karma on all levels so that you can transform your life.
You use the Violet Flame in a visualization / meditation. Have you never meditated? Read this information about meditation first.
Energetic tool with the energy of the Violet Flame
You can also work with a physical tool that allows this energy to flow through you. Like, for example, with the Great Instrument of Transformation (also called Three Fold Flame) from Ascension Europe. Here you can discover more about what this tool can help you with.
Discount code for Ascension Europe
We collaborate with Ascension Europe. This article therefore contains affiliate links. If you order something from Ascension via the links in this article, we will receive a small compensation for this and you support us. We appreciate this very much! You don't pay anything extra.
Are you going to order something from Ascension Europe for the very first time? Tip: use the discount code: mathijsvanderbeek and get a 3% discount on your product(s) (this code does not work in combination with other codes/promotions and will not be applied to any shipping costs)!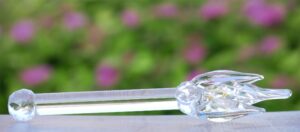 More tips
Through transformation on different levels you develop your potential to live in joy, peace , health and abundance. This won't happen by itself and that's why you will have to get started. Saint Germain and other Ascended Masters support us in this. Saint Germain also tells this in his message:
Channeling of Saint Germain
"Dear all,
We live close to you. The veil between the layers of consciousness has disappeared and that is why we are increasingly felt and visible. We assist you in the transformation to a ' new ' earth. More and more is becoming possible on this 'new' earth, because you learn to work with the energy of the heart. The golden energy to which you are moving is near.
The transformation from the old, dualistic thinking to the new, unity thinking is in full swing and is also asking your system for transformation. The old thinking also brought a lot of heaviness and it is time to transform this energy into golden energy.
The violet flame assists you in transforming your energy so that it resonates with the golden energy that will descend into the heart.
Saint Germain."
Do you want to know more about Saint Germain?
Contact Mathijs via this contact form.
About Femke de Grijs and Mathijs van der Beek
We are Femke and Mathijs: a Dutch couple and we are both highly sensitive and highly intuitive/paranormal. We feel a non-physical presence beyond the visible site and we are very interested in spirituality and sacred places.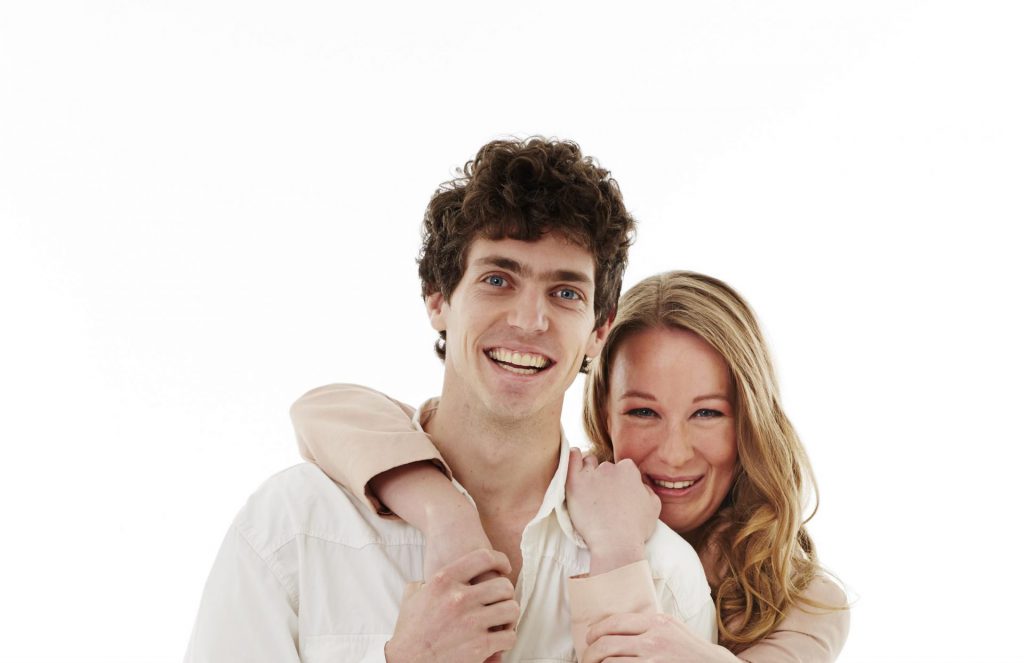 We love to travel the world with our dog Juultje (born in 2022).

We like helping highly sensitive and paranormal persons to discover their divine calling and soul purpose and live it, so they can feel alive too.
Maybe you would also like to read: