Bronnie Ware worked as a palliative nurse in Australia in a hospice and wrote the book Top Five Regrets of Dying. In it she shares 5 things people regretted most on their deathbed. About 15-20% of the population is a highly sensitive person and recognises themselves in these HSP traits (so about 1 in 5 people Bronnie helped).
Below you will find these things for inspiration, I have freely translated them and supplemented them with insights for HSP.
Regret 1. "I wish I'd had the courage to live a life true to myself, not the life others expected of me."
This is the most common. Which wishes have not been fulfilled because of choices you made or did not make? HSP have a more sensitive nervous system. They are extra open to energy, also to other people's energy. If high sensitivity is not yet well mastered, they can become absorbed in other people's expectations, wishes and demands. They can steer someone else's course, rather than their own.
Tips:
Learn to master your high sensitivity and use it as a strength. So that you can steer your own course.
Learn to set your boundaries.
Are you (partly) healthy? Be thankful for your health and use what you can (still) do. It gives (unconscious) freedom.
Become aware of what you really want in your life. What are your dreams and wishes? Shape this.
Regret 2. "I wish I hadn't worked so hard"
Maybe as a HSP you get caught up in the rat race because you think this is the way it should be? Do you lose yourself in perfectionism at work? Does this make you miss important moments and time in your private life, such as birthdays or your child's first steps?
Tip : do work in which you feel comfortable.
Regret 3. "I wish I had the courage to express my feelings"
Sometimes HSP swallow their feelings and thoughts, because they are afraid that someone else will be affected or that a fight will arise. This can cause you to experience negative emotions such as bitterness or hatred.
Tip : Learn to express yourself!
Regret 4. "I wish I had stayed in touch with my friends"
Many highly sensitive people are so caught up in stimuli that they cannot maintain friendships properly. Bronnie noticed that people who died regretted friendships they didn't give them the time and attention they actually wanted to give it.
Do you understand dutch? Check out these tips that I wrote for Happinez to get the most out of friendships as a HSP.
Regret 5. "I wish that I had let myself be happier"
Many highly sensitive people hold themselves back. They fear change and cling to old habits that don't help them move forward. You may pretend to yourself or others that you are happy and your life is perfect, but you feel deep down that this is not really the case.
Tip dare to choose your happiness! What do you want to have done before you die? Take action <3.
This video covers the 5 things:
I collaborate with bol.com. This article therefore contains affiliate links. If you order the mentioned book by Bronnie/something else at bol.com via the links in this article, I will receive a small compensation for this and you will support me. I appreciate this very much! You don't pay anything extra.
Do you want to know more?
Contact us via this contact form.
About Femke de Grijs and Mathijs van der Beek
We are Femke and Mathijs: a Dutch couple and we are both highly sensitive and highly intuitive/paranormal. We feel a non-physical presence beyond the visible site and we are very interested in spirituality and sacred places.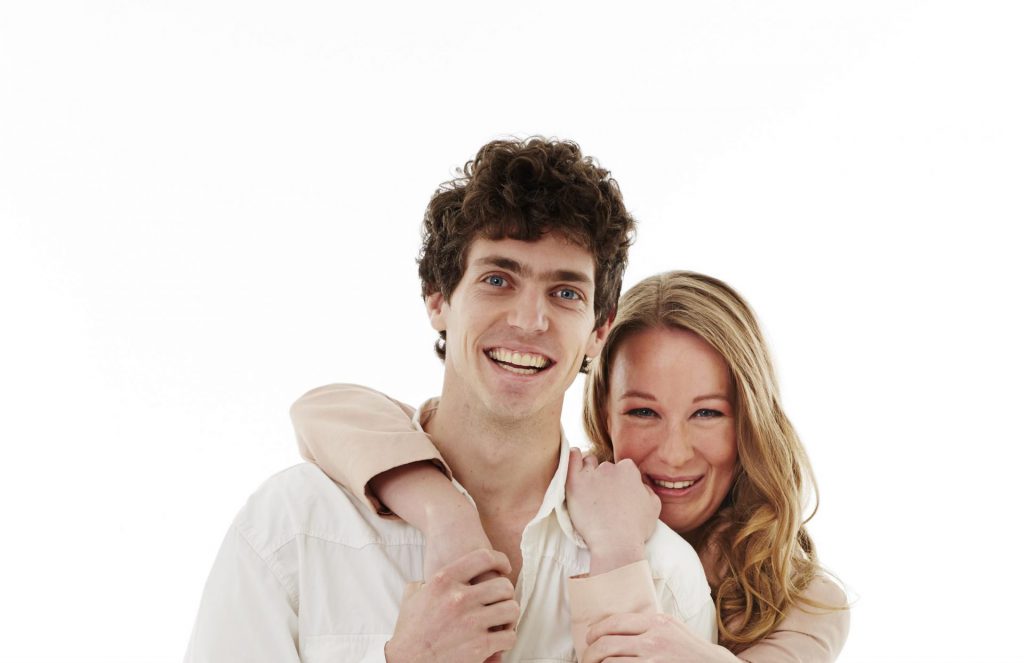 We love to travel the world with our dog Juultje (born in 2022).

We like helping highly sensitive and paranormal persons to discover their divine calling and soul purpose and live it, so they can feel alive too.
Maybe you would also like to read: