Ascended Master Maha Chohan Ragoczy was said to be a great spiritual teacher. He taught Ascended Master Saint Germain, among others.
Maha Chohan Ragoczy supports world leaders for world peace and is one of the guardians of the cosmic flame and part of the galactic council.
His energy cannot be put into words. It is so grand, loving and peaceful that it is best to experience something like this. I have therefore decided to follow the path of intuition and the path of energy, so that you can discover outside the box that words can give.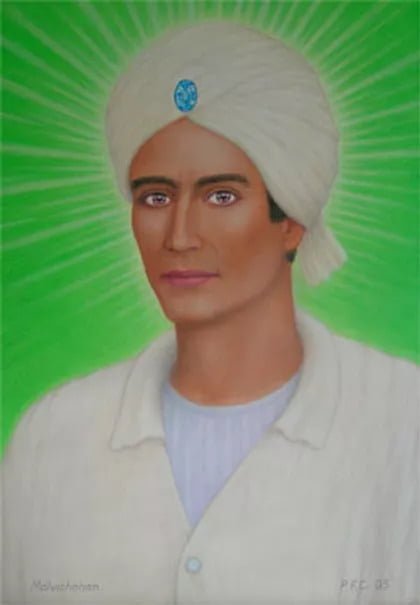 Thereupon I have made Ascended Master oracle cards of him which I am making freely available for the benefit of world peace. 
Do you want to know more about Maha Chohan Ragoczy?
Contact Mathijs via this contact form.
About Femke de Grijs and Mathijs van der Beek
We are Femke and Mathijs: a Dutch couple and we are both highly sensitive and highly intuitive/paranormal. We feel a non-physical presence beyond the visible site and we are very interested in spirituality and sacred places.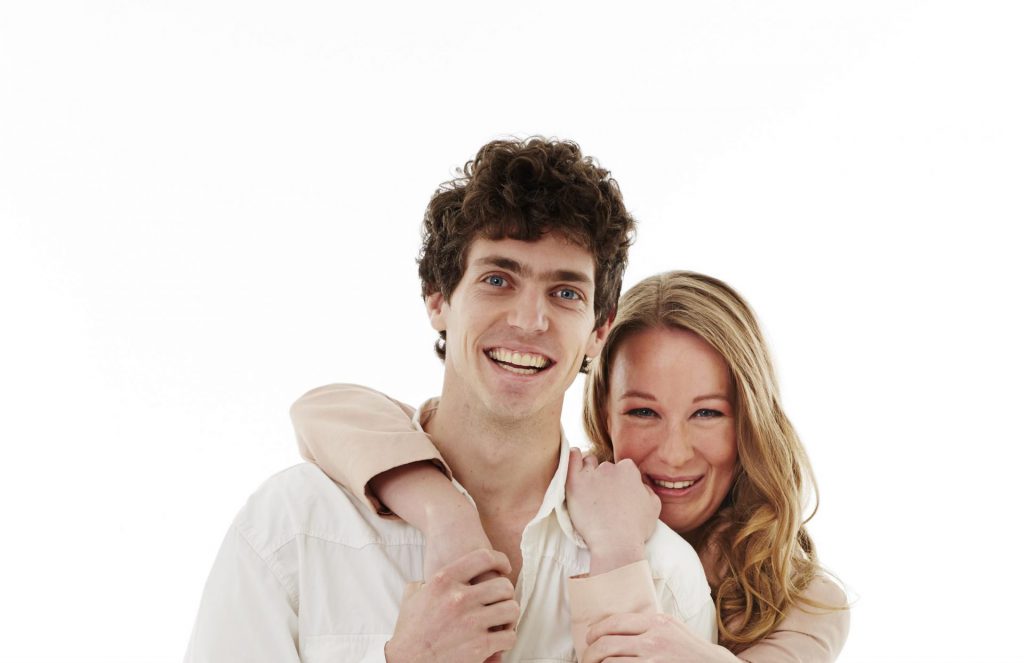 We love to travel the world with our dog Juultje (born in 2022).

We like helping highly sensitive and paranormal persons to discover their divine calling and soul purpose and live it, so they can feel alive too.
Maybe you would also like to read: